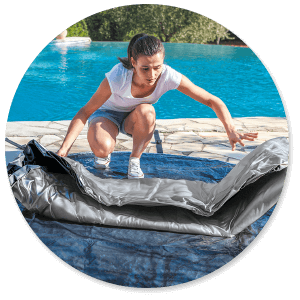 Fast assembly 15 min
Assemble your spa in less than fifteen minutes. Use our video to help you enjoy your spa even more quickly.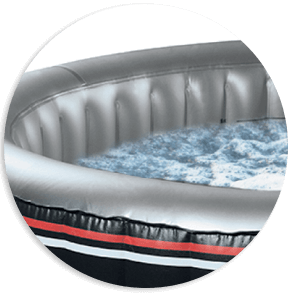 Massage, Heating, and Filtration
The massage jets, which are aligned in a 360 degree arrangement, combined with a powerful, 650W blower ensure that massage bubbles are comfortably and equally distributed throughout. The power unit also allows the water inside the tub to be quickly heated to 42°C so that you can enjoy the spa lifestyle all year round.
100% secure
Low intensity differential current external power supply – 10mA
Lockable spa with security system
Dual insulated electric heating unit
Three kinds of backflow protection
Protection against overheating (water up to 42°C)
Locking of the control panel
Included equipment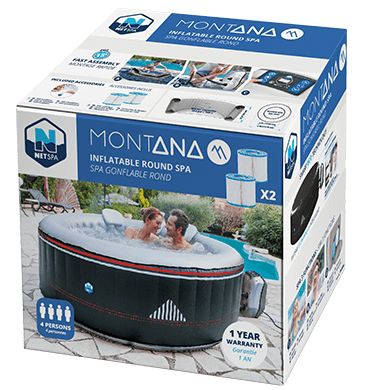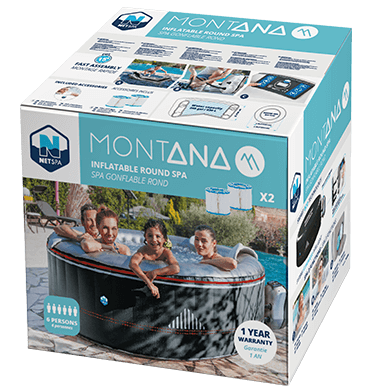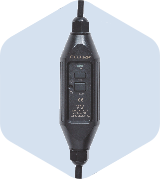 Differential current (DC) power connector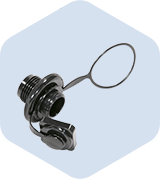 Air valve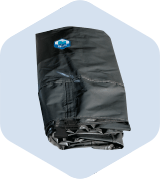 Covering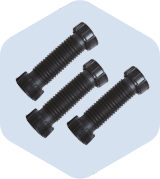 3 power unit connectors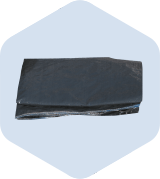 Ground sheet with strapss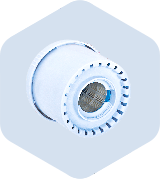 Filtration sleeve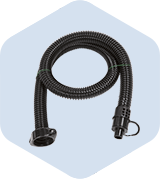 Inflation pipe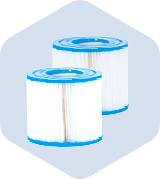 2 filtres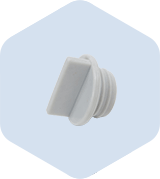 Drainage plug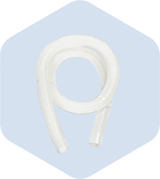 Drainage pipe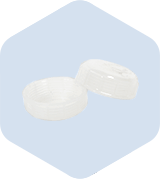 2 plugs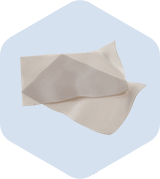 Repair kit
A revolutionary After-Sale solution
A process that's easy for anyone to follow!
No maintenance or modification to the product
You no longer have to empty your tub to carry out repairs
Rapid repairs that are guaranteed to be effective!
Tub characteristics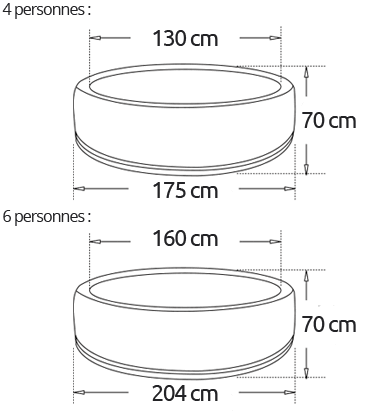 Capacity
4 people
6 people
Internal dimensions
Ø 130 x H 70 cm
Ø 160 x H 70 cm
External dimensions
Ø 175 x H 70 cm
Ø 204 x H 70 cm
Volume of water
700 L
930 L
Weight (empty)
25 kg
30 kg
Air nozzles
110
140
Outer liner
Laminated PVC with leather-effect finish
Inner liner
Pearl-effect PVC
Ground protection
Synthetic fabric mat
Cover
Laminated PVC with a thickness of 0.6 mm and aluminium finish
Straps
Secure locking with custom loops
Power unit details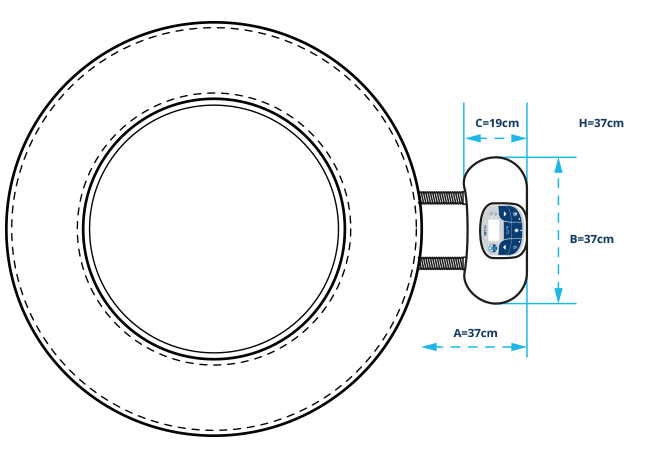 Control panel
Integrated digital control panel
Power supply
220-240V ~ 50Hz
Pump
Air and bubble pump
650 W
Bubble pump noise
68 dB for 1 m
Filtration pump
40 W
Filtration pump noise
55 dB for 1 m
Filtration rate
1200 L/h
PTC heating unit
Power output
1500 W
Water heating speed
1.5°C – 2.5°C/hour
Maximum temperature
42 °C
Dual insulated heating unit
Operating environment
5°C or above
Certification
CE